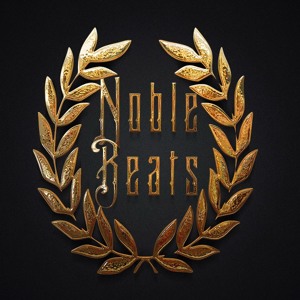 Affordable, High-Quality Beats at Da Farmacy
Looking for the sickest beats online? Da Farmacy is here to fill your script for the most sought after beats for your tracks. Our 24 Hour Farmacy sells Rap beats (East Coast, West Coast, Dirty South, Dark, Trap, and more), Hip Hop beats, R & B beats, Club beats, and Pop beats created by our featured artists and producers: Demolishbeatz and Noble Beats. Both have been selling beats since they were just teenagers and each of them has their own unique style.
Demolishbeatz Credits
Tech N9NE: The Gates Mixed Plate - #1 Independent Album on the Billboard Charts
Krizz Kalico: Shock Treatment, kicking & screaming– Top Hip Hop Charts iTunes
Stevie Stone: Rollin' Stone, 2 birds and 1 stone – Top Hip Hop Charts iTunes
Cognito: Spoiled Milk
Big Scoob: Damn Fool
E-40 & TOO SHORT Mob Music
Demolishbeatz has also worked with many Unsign Artist's on several projects. Demolish has been selling beats since he was 19 and has now sold over 4,000 beats online. His style varies from Rap (Dark, Trap, Dirty South) to R & B to Pop.
Noble Beats Credits
Stevie Stone: 2 Birds, One Stone (upcoming album)
3D
Flight Society
DJ Cali: Redrum Mixed Tape
Keyz: Time After
Noble Beats has also had beats featured on the Coast to Coast Mixed Tape and has sold over 200 beats worldwide. Although he is fairly new to the industry, he has gained a lot of experience working as a producer for Da Farmacy and continues to grow as a beat artist.